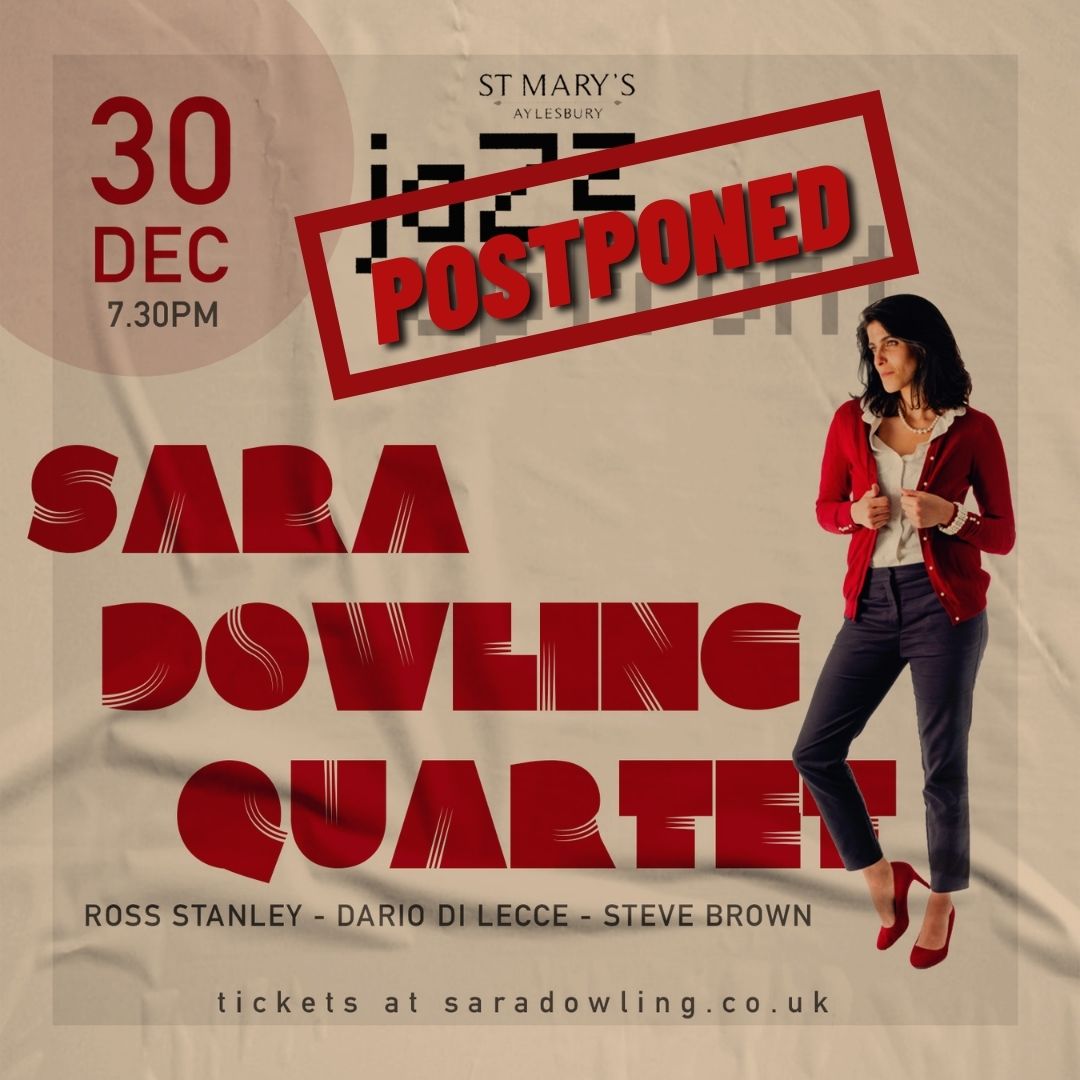 Jazz Upfront Postponed to 26/05/22

Sara Dowling was voted best vocalist for the British Jazz Awards 2019 and often guests
with the Ronnie Scott's All Star Band.
Sara is a jazz singer who is deeply inspired by the repertoire of the classic American
songbook, her most important influences are Betty Carter and Sarah Vaughan. The
fabulous fearlessness with which she approaches the act of singing, the burning
conviction, the irresistible communicative power and jaw-dropping musicality she brings
to it makes Sara one of the UK's leading Jazz vocalists.