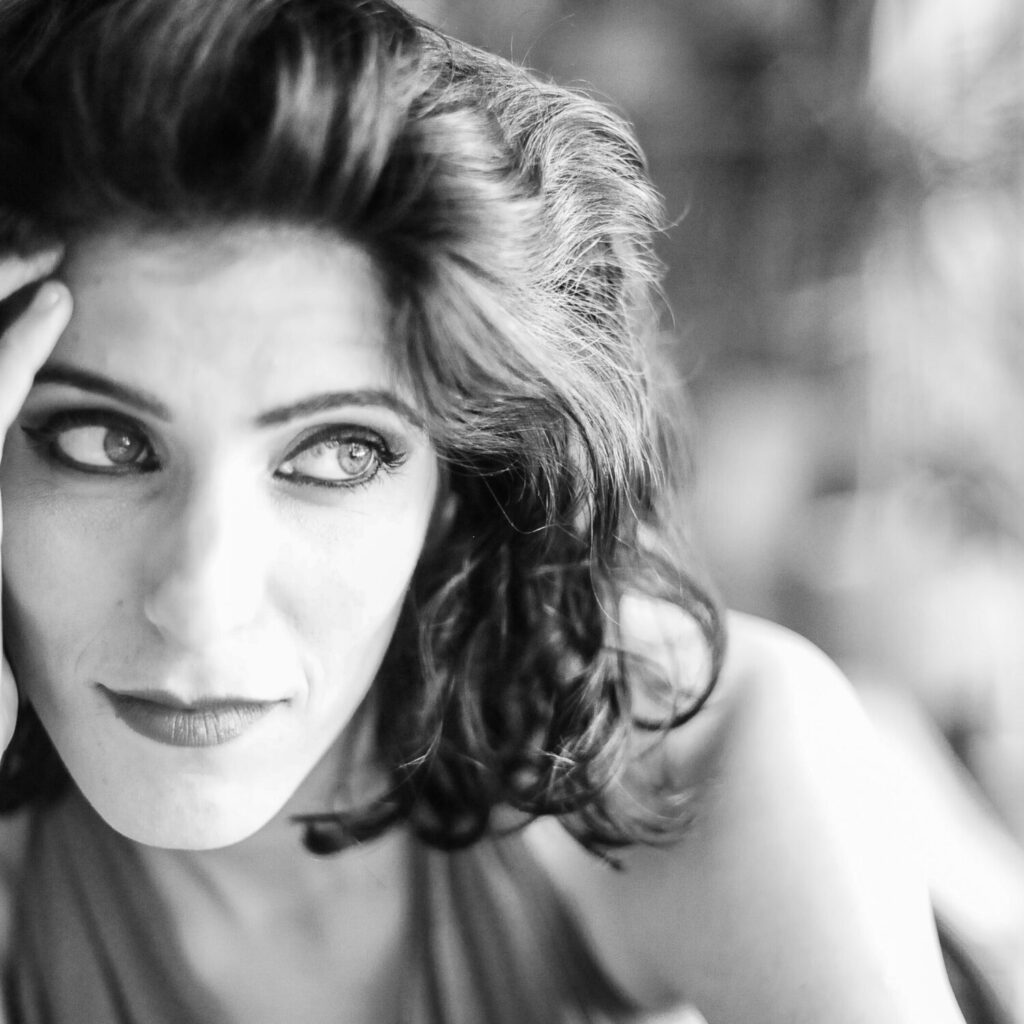 Thank you!
---
Thank you for your donation!
I appreciate your support at this time immensely, I can't wait to share my new music with you. Your contribution will enable me to make those next valuable steps that I have been unable to take.
I will be in touch very soon when the videos are ready to be published.
I very much look forward to seeing you at a live gig in the near future!
Lots of love,
Sara Dowling